We would like to track your activities on our website in order to further improve our content, search engine recognition and online advertising by using a technology called 'Cookies'. We have more Information on the matter here.
You can review your settings at any time by clicking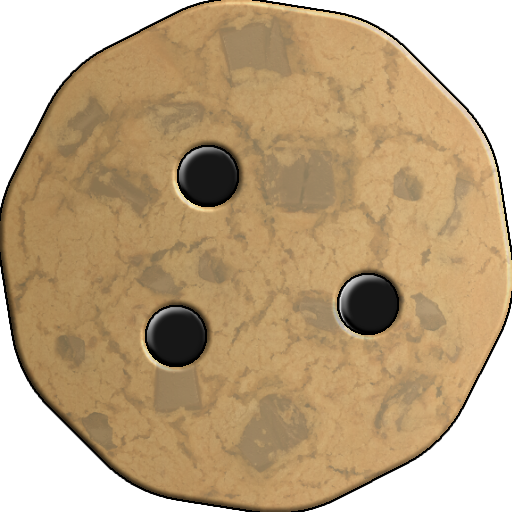 COOKIES in the menu at the bottom of any page.